Becoming aware of our authentic selves in the areas of gender and sexuality should be a celebrated experience. We know, however, that's not always the case in a cisgender and heteronormative society. 
Even our most well-intentioned loved ones often don't know how to support us. Sadly, we're often the target of our society's fears and shame about gender and sexuality. We can also be wounded by our own internalization of this fear and shame. 
Just some of the challenges LGBTQ+ individuals face:
I specialize in helping clients deepen self-acceptance, develop and embrace their identity, and relate to others authentically. I provide gender affirming care. Affirmative LGBTQ+ therapy is a type of therapy that validates and advocates the needs of sexual and gender minority clients. 
My priority is holding a safe and accepting space for all parts of you to show up. I am affirming of all gender identities, sexual orientations and relationship arrangements.
Some Benefits to Seeking Gender Affirming Support: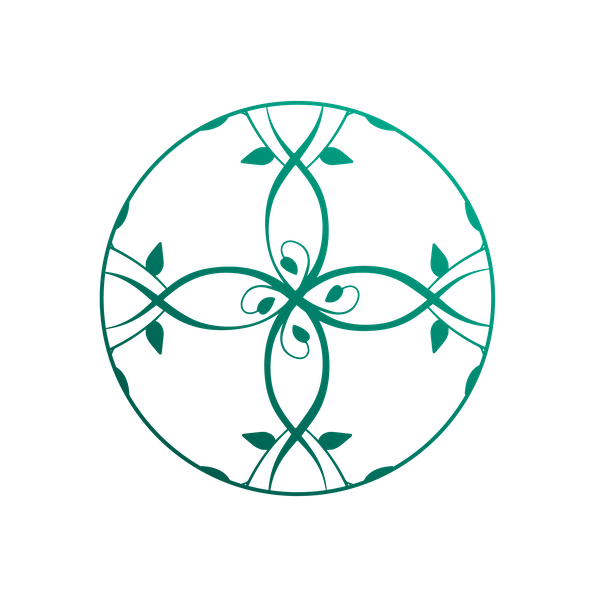 Return to your
Center of Balance
I offer a FREE 15-minute consultation.
Find out how LGBTQ+ Therapy can help you.
What's on my mind?
Articles Related to LGBTQ+ Therapy
Approximately 2 in 3 adults say the current amount of uncertainty in the world causes them stress. Stress and uncertainty are…
Signs You are in a Cult August is cult awareness month, so I wanted to take some time to write about…
7 Important Benefits of Teletherapy More American adults than ever are seeking out treatment for mental health issues, according to the…
Frequently Asked Questions