Therapy for Self-Esteem & Perfectionism
Self-Esteem & Perfectionism
How do I know if I have issues with self-esteem, or perfectionism?
One of the most profound determinants of how we experience our lives is what we believe about ourselves. Perfectionism and self-esteem are often connected. You've got extremely high expectations of yourself.  Perfectionism means you HAVE to get things right the first time or else you're swallowed by feelings of failure and fears of rejection. Perfectionism is an endless, fruitless cycle that only leaves you feeling terrible about yourself-leading to poor self-esteem.
Perfectionism or poor self-esteem can prevent you from being your authentic self.  I teach the practice of self-compassion, a powerful tool for healing and growth. Developing self-worth and the ability to manage perfectionist tendencies and finding your authentic self is possible and will change your life. Reach out so we can work together to uncover your true self and your sense of self-worth. You can change your life.
The Benefits of Treating Perfectionism & Self-Esteem Issues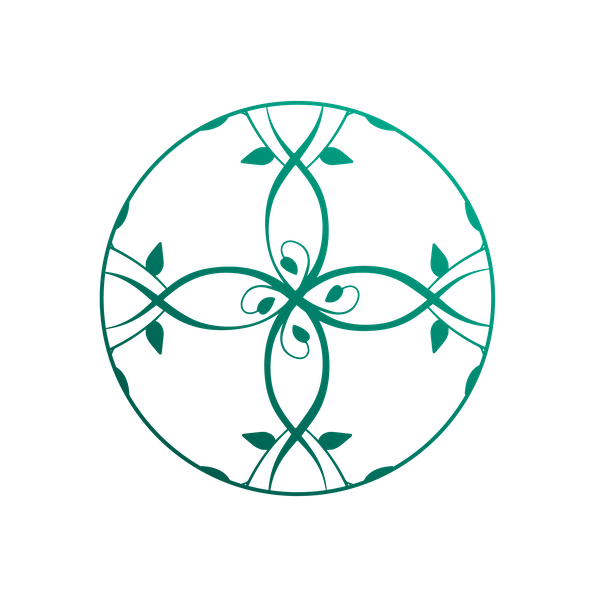 Return to your
Center of Balance
I offer a FREE 15-minute consultation.
Find out how Self-Esteem and Perfectionism Therapy can help you.
What's on my mind?
Articles Related to Self-Esteem and Perfectionism Therapy
7 Mental Health Tips for Coping with Body Image Distress A majority of Americans believe today's beauty standards are causing an…
Why Can't I Just Be Happy? The question, "why can't I just be happy?" is one I encounter continually. Feelings of…
Frequently Asked Questions