Kaijah Bjorklund LPC, MS
(she, her)
Holistic Counselor and Somatic Therapist
What's it like to work with me?
I take a whole person approach-mind, body, emotions, behavior, and experiences are taken into consideration.
Working with me is a healing journey we embark on together. I'm with you every step of the way. I have extensive training, skills, experience, and expertise and I believe it's important that you know what it's like to work with me.
If you want to work with someone that will empower and support you in your process of becoming who you truly are, be real and honest, and support you to tap into your own wisdom-then I'm a great fit for you. If you want a therapist who will be an expert on your life and provide formulaic answers and simple checklists to follow, I'm not the right counselor for you. If you want to do deep healing work for body, mind, behavior, and emotions and create real and lasting change-then you're ready to work with me.
I show up as my genuine self. I'm approachable, empathetic, honest, grounded, and present with you. I want you to feel safe to show me who you really are. I'm not easily shaken or shocked. I've heard it all, and I can help you hold it. We may laugh together, cry together, or share our real felt experiences in the moment. All our work together supports you in deepening into the healing process. 
My family and loved ones are my priority. In my journey I have discovered there are key ingredients that help support me to show up for others. I had to learn the hard way that it is crucial for me to take care of myself first so that I can truly be there for others. I have ongoing support from my own mentors and regularly go to counseling as part of my own wellness routine. Taking the time to do the things I love helps me stay grounded. I have time outside every day, rain or shine. Spending time in the wilderness and on the water has always been restorative and nurturing for me. In addition to my vegetable gardens, I have created several beautiful pollinator gardens over the years. Watching and nurturing the cycle of a garden and all its visitors every year keeps me in awe of the wisdom of nature.
In my work my therapy dog, Arlo, is often present and staying tuned into my work with clients. At a poignant moment (yes even online!) he often makes his presence known in session. He's a source of endless joy and fun and we share many adventures together. 
I have a Bachelor of Science Degree from Northern Arizona University where I studied psychology. Working in wilderness therapy was a dream since my late teens. Upon graduating I fulfilled the dream and became an Outward-Bound wilderness instructor and counselor. I spent three years doing wilderness therapy with adjudicated youth and their families.
I attended The Heartwood Institute and studied massage and holistic health. I had a private practice as a Holistic Health Practitioner and Bodyworker for many years. I have extensive training in Biodynamic Craniosacral Therapy and the functioning of the nervous system. Years of working with people and their bodies inspired me to gain more training in how to support people in their healing process. I have gathered years of experience and training to support you in the change you are seeking.
I earned a Master of Science degree in Clinical Mental Health from Prescott College. I wanted to more deeply understand a mind and body approach based on neuroscience. My focus in graduate school was a somatic and mind/body-based approach including Hakomi, Gestalt and bioenergetics. My master's thesis was on trauma and PTSD. My educational journey never ends, and I continue to learn and grow along the way.
– Licensed Professional Counselor in Oregon (LPC#5443)
– Licensed Professional Counselor in Georgia (LPC#012582)
– Licensed Mental Health Counselor in Washington (LMHC #61263183)
-Certified Telehealth Therapist in Florida (TPMC2787)
– Nationally Certified Counselor (NCC)
– Masters in Clinical Mental Health with Somatic Specialization-Prescott College
– Coaching Certification-The Institute of Professional Leadership
– Certification in Trauma Informed Care-Portland State
– EMDR certification training-EMDRIA
– Sensorimotor Psychotherapy Training-Sensorimotor Psychotherapy Institute
– Clinical Telehealth Mental Health Provider-certification
– Massage Therapy Certification (LMT)
– Holistic Health Practitioner Training
– Neuromuscular Therapist (NMT)
– Biodynamic Craniosacral Therapist (BCST)
– Certified in Permaculture Design
– Leave No Trace Instructor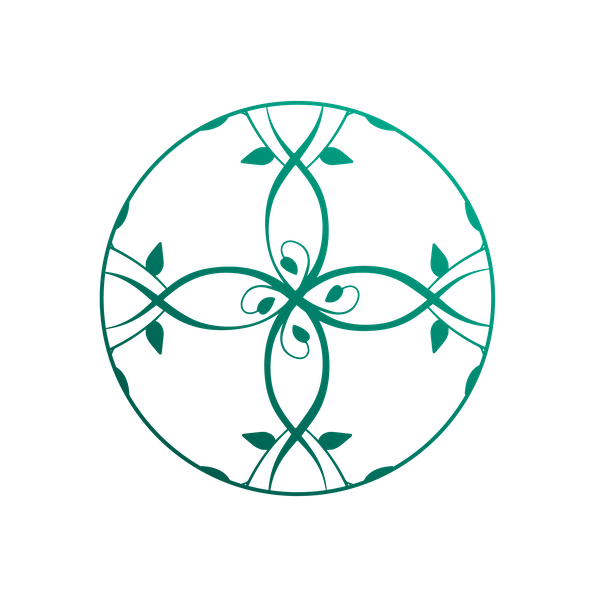 Free Yourself from Struggle and Return to Balance
– Non-Violent Communication

– Dialectical Behavioral Therapy (DBT) Skills

– Externship in Emotionally Focused Couples Therapy

– Cognitive Behavioral Therapy (CBT) for Anxiety

– Treating Shame & Self-Loathing

– Internal Family Systems (IFS)

– Acceptance and Commitment Therapy (ACT)

– Over 3500 hours of continuing education in Holistic Health, massage and bodywork

– Mindfulness and Meditation Training

– Yoga Training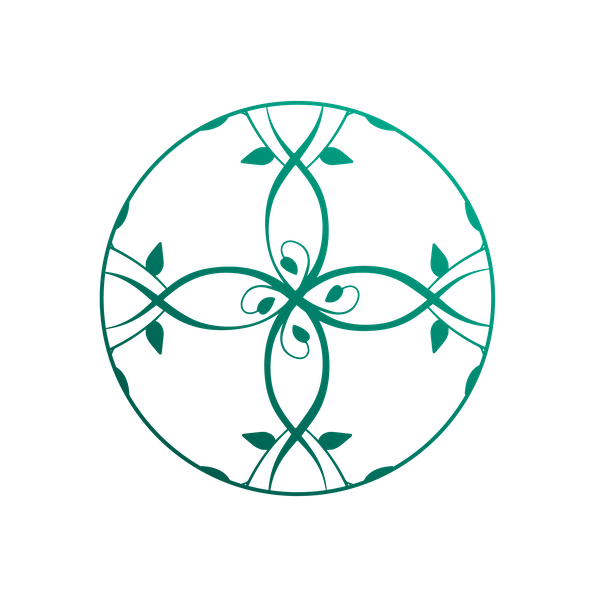 Return to your
Center of Balance
Let's Find the Way Through
Let me help you find the path
to reach your untapped potential, work with obstacles,
and uncover the solutions you have been waiting for.