Counseling and therapy can address a wide range of issues. I have years of experience working with a variety of issues. Therapy gives you the space to explore thoughts, feelings, and address concerns. With skilled guidance you can create a plan and have support for follow through.  Being in counseling can support you to: improve communication skills, feel empowered, develop insights about your life and learn how to make healthier choices.
Other Areas of Specialty: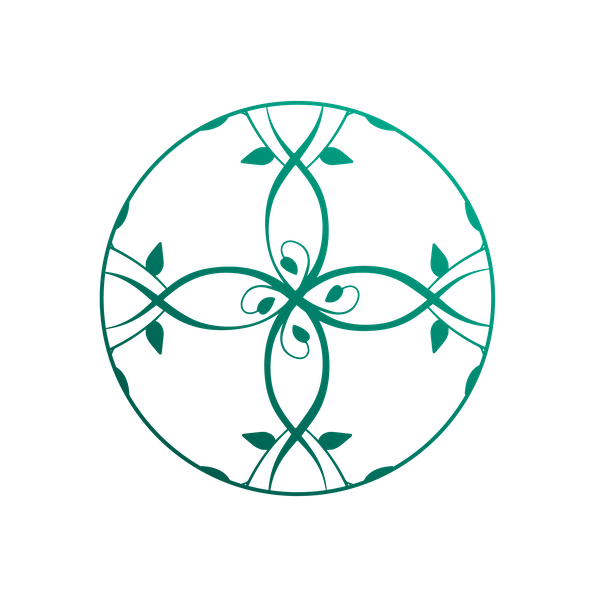 Return to your
Center of Balance
I offer a FREE 15-minute consultation.
Find out how our Therapy for Other Specialties can help you.