Teletherapy (Online Therapy)
Teletherapy / Online Therapy
Online therapy, also known as e-therapy, teletherapy, telehealth and remote therapy, is considered to be just as effective as in person therapy. Studies have found that "teletherapy produced large improvements in patient outcomes that persisted for several months after treatment ended and were no different than the reported outcomes from clients who received in-person therapy." The only difference is you can choose where you are most comfortable and when is most convenient for you.
There are so many reasons to use online counseling or teletherapy. Why do you choose to video chat with friends, family, or coworkers instead of meeting in the same location? So, all those things you just thought of are likely some of the same reasons you'll have for choosing online counseling. Some common reasons our clients choose teletherapy include: 
Privacy

-you can see a therapist that you will not run into at the store and who is not connected to your friends or family

 

Scheduling-

Online therapy offers you flexible scheduling

 

Time

-Are you short on time? There's no waiting room or commute times. You only need a few minutes to get set up for your appointment.

 

Comfort

-Where are you most comfortable? Likely at home or where you have privacy. Imagine not having to go anywhere and navigate the world after you see your therapist.
Where do you offer Teletherapy?
We offer our services in Florida, Oregon, Washington and Georgia. We are licensed to practice in these states and can offer you support if you are a resident of any of these states.

What does Center of Balance offer that other large online services don't?
We offer a free consultation to every client that allows you to determine if we are a good fit for you. You will not be assigned to a random person or have that person changed on you suddenly.
Expertise-We have telehealth for mental health certification along with extensive training in all of the services we offer in an online format. We offer EMDR, Somatic Therapy, Internal Family Systems and Trauma Informed Care to address your specialized needs.
Many online services assign you a therapist that may not be qualified to work with you. We have areas of specialty and if we aren't qualified to work with you, we will let you know. We believe that trust and connection are the foundation of every good therapeutic relationship.
Contact us to see if we can support you.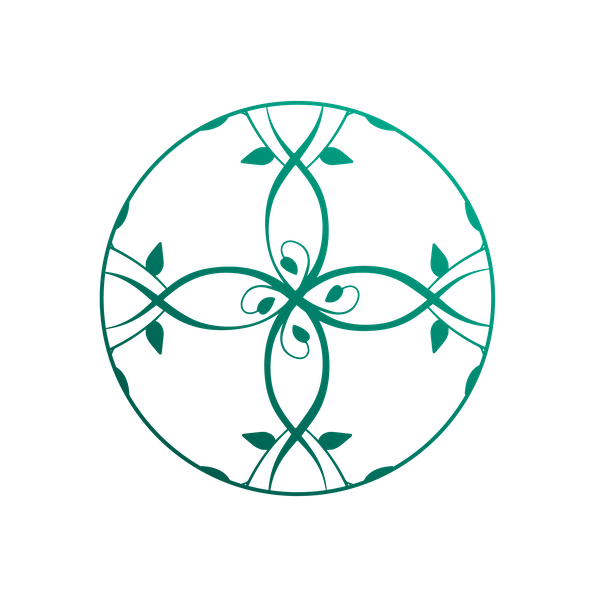 Return to your
Center of Balance
Frequently Asked Questions