Soma is the Greek word for body. Somatic therapy addresses what is happening in the body from a holistic perspective. Everything that you experience happens in your body and nervous system, which then affects your thoughts, feelings, beliefs, and behavior. Many therapies focus
on changing thought patterns, somatic based therapy goes underneath conscious thoughts to where things are stored in the unconscious part of our experience. 
There are many things that currently fall under the term somatic therapy. In this practice we incorporate tracking and treating what is happening physically, mentally and emotionally in every session. There are specific methods of treatment that include EMDR and Sensorimotor Psychotherapy. These methods are used to treat the underlying and unconscious patterns in the body in the nervous system where emotional distress and symptoms are stuck and often looping in a repetitive cycle.
Changes at the somatic level can shift habitual emotional and thought patterns, behaviors and responses to stress.
Somatic therapy provides tools for resetting your nervous system. Most important, you can learn from your emotions and how they are trying to help you. Rather than being reactive, you will respond more skillfully. As a result, you will be able to slow down and respond, rather than impulsively react. Somatic therapy can even shift how you relate to past events. Positive elements of experiences will resurface, while unpleasant aspects shift into the background. You will gain new insights about yourself and make new connections.
Sensorimotor Psychotherapy

Sensorimotor Psychotherapy is a body-oriented integration technique for releasing past trauma. Sensorimotor Psychotherapy helps you move through unprocessed trauma that has been holding you back and leading to fight/flight or freeze responses when stressed. This form of treatment considers the ways our bodies are processing information on the level of the nervous system and helps you build more resources and sense of safety inside yourself and in your day-to-day life.
Sensorimotor helps to harness the healing power and intelligence of your nervous system that leads to lasting change. We keep the whole person in mind and consider mind body and spirit in context and relationship, rather than work with these elements in isolation.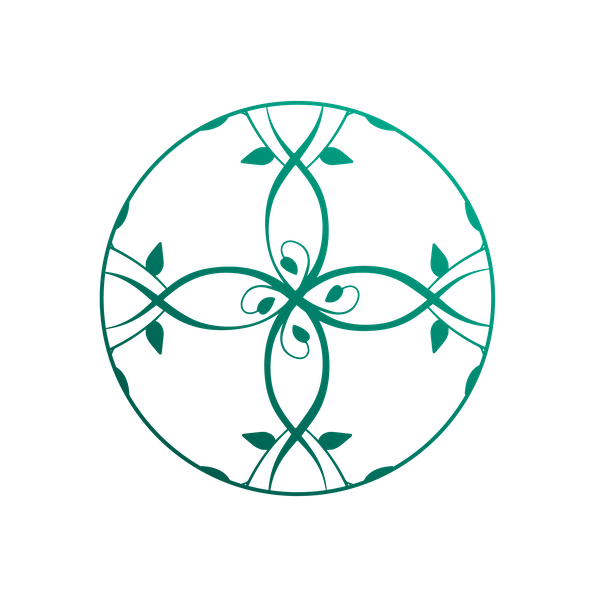 Return to your
Center of Balance
Frequently Asked Questions