There is no better time to invest in yourself, your life, your goals your dreams.

You are worth it.
INTAKE SESSION COUNSELING/PSYCHOTHERAPY $175-$200* (55 minutes)
INDIVIDUAL SESSION COUNSELING/PSYCHOTHERAPY $150-$175* (55 minutes)
*In certain cases, I can provide a time of service discount when you choose a Private Pay Option.
You like independence, value privacy and want to make choices that are right for you and your healing journey.
You are a person that places value on your health, wellbeing, and privacy. Insurance requires me to hand over all details about your work with me. By not using insurance, I can make sure that your therapeutic information remains confidential. Insurance companies require therapists to follow approved treatment methods and often limit the number of sessions that they cover. I am required to provide a diagnosis of a "mental health disorder" and I have to prove "medical necessity" for treatment.
It may not be in your best interest to have a mental health diagnosis on file with your insurance. Mental and emotional wellness and healthcare may be something you know you want and need, not a diagnosable illness that you have.  If you choose private payment your care is not dictated by your insurance company, but by the collaborative efforts formed by my professional expertise and your personal preferences and goals. Paying privately lets you make choices about your care, without interference from an insurance company.
*Your rights and protections against surprise medical bills-links to consumer protections and the No Surprises Medical Act 2021
Somatic and Holistic Coaching Investment
INTAKE SESSION $175 (55 minutes)
INDIVIDUAL SESSION $150 (55 minutes)
COACHING PACKAGE: 6 Sessions Including Intake $750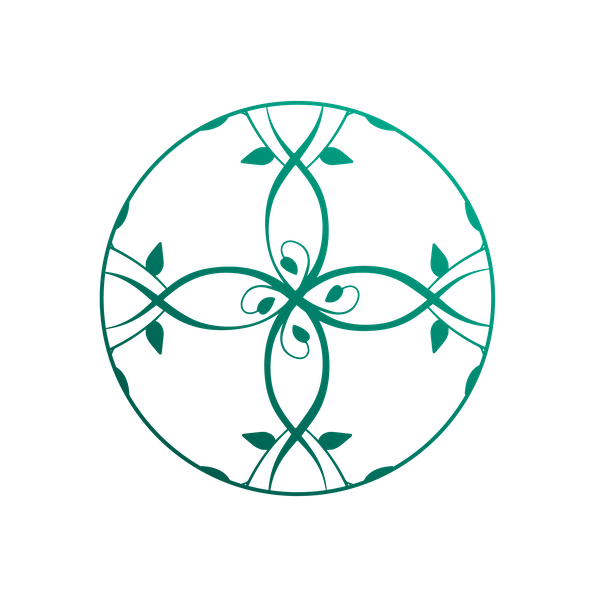 Insurance
I am contracted with, and can bill the following insurance:

PACIFIC SOURCE
FIRST CHOICE HEALTH
When I am an "out-of-network provider," I am not contracted with your insurance. However, some insurance companies will provide coverage for out-of-network providers, at a 40-80% rate.
Contact your insurance provider to ask if they cover out-of-network, at what rate, and what the deductible would be for you.
After each session I can provide you with a superbill.  A superbill is a document that you can submit to your insurance company to seek reimbursement.
Dealing with insurance companies can be challenging. For assistance seeking reimbursement, you can use the "Better" app. They specialize in obtaining insurance reimbursement for out-of-network medical expenses, and for a small fee they will advocate for you with your insurance company and directly deposit your reimbursements.
Payments are due at the time of service. 
I accept all major credit cards, debit cards, Flexible Savings Accounts (FSA) and Health Savings Accounts (HSA) as payment.
Access to mental health care is an important issue for me. I am dedicated to increasing access for mental health care.  I am a board member of a local low- income clinic that provides sliding scale rates for those with poor or no insurance coverage.
I hold several sliding scale spots in my practice. If you are not able to afford my fees, please contact me and we can discuss placing you on my waitlist for my sliding scale appointments.
I have a strict 48-hour cancellation policy.
Cancellations or no shows with less than 24 hours notice will be charged the full fee.
Cancellations with less than 48 hours notice will be charged a fee of $50.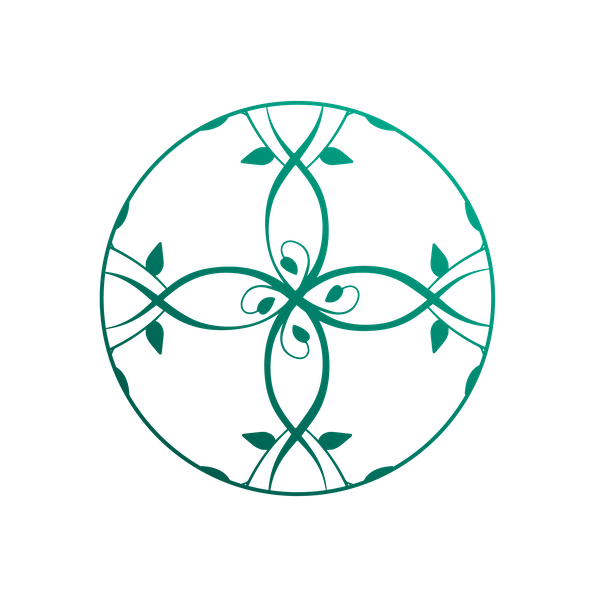 Return to your
Center of Balance