Internal Family Systems
IFS Therapy
Internal Family Systems-IFS
The basic premise of Internal Family Systems is that our conscious minds are made up of multiple sub-personalities or "parts". Because our systems are so incredibly powerful and adaptive, each "part" develops its own perspectives, interests, memories, and viewpoints to protect the "self" in different ways.
Understanding IFS Therapy

Trauma, difficult events and relationships cause the system to develop protective "parts" that step in and take over as needed. We develop a part that has a coping strategy that works at the time. Many "parts" are useful and help us to manage our daily life. Think of all the roles that you might play as made up of parts – parent, friend, employee, spouse-each role is managed by a part of you that knows how to do that role.
Over time, "parts" get layered and more complicated, especially if healthy coping skills have not been learned. When one protector part after another is activated (and they start to conflict with each other), it takes over the system causing stagnation, dysfunctional behaviors and internal conflicts. IFS supports deepening self-compassion and managing the "inner critic(s)" that live within each of us so that they don't interfere with us reach our goals.
Frank Anderson, a senior IFS teacher, states in a study of IFS and trauma that; "IFS therapy focuses on enhancing ability to attend to difficult and distressing internal experiences (i.e. "vulnerable parts") mindfully and with self-compassion (i.e. from the Self), in order to increase capacity to successfully "be with" or tolerate and process traumatic material. A core goal of IFS is to foster specific mental states during the therapy session that support engagement of the client's compassionate Self, which fosters a safe internal environment that enhances processing of traumatic memories and promotes healing, including curiosity, calm, clarity, connectedness, courage, creativity, and compassion."
Basic Assumptions of IFS Internal Family Systems Therapy
IFS therapy is based on these basic assumptions:
The mind is naturally subdivided into multiple "parts".
The parts are connected to the core "Self", and Self leads the internal system that's made up of parts.
There are no "bad" parts of you. IFS does not pretend to eliminate any part, but rather learn about how they work in your life and help them find a non-extreme role that does not impact the whole system.
Parts develop as you grow, forming complex interactions among themselves. But systems can be reorganized, and when this happens, parts and interactions change, too.Internal (self) and external (environment) systems affect each other, so when one changes, the other one will tend to do so too.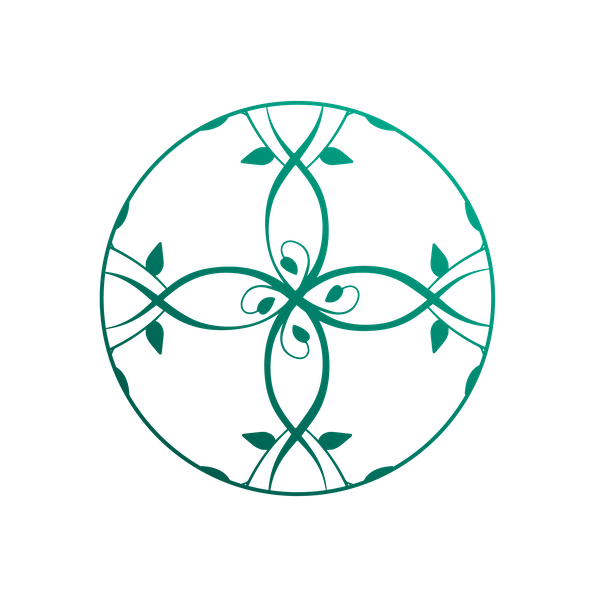 Return to your
Center of Balance
Frequently Asked Questions