Counseling & Psychotherapy​
Are you looking for real change? I provide personalized counseling to address your specific needs and engage in more than talking to help you meet your goals.
Through our work together we can:
– Cultivate awareness of the patterns that are causing you difficulties
– Begin to relate to those patterns in a new way
– Heal the root causes of the patterns that hold you back
– Create new paths and see new options moving forward
– Release past limitations and step into your potential
Importantly, this isn't just about learning skills or techniques (I've got those too!). Therapy is about diving deep into your healing from the inside out.
Integrating the wisdom of your body and the Neuroscience of Psychology are integral to the work I do. Unlocking where patterns of emotions, behaviors, thoughts are stuck is possible when you address the deep underlying patterns.
What you can expect
You can increase your insight and experience real change. Through our work together you can be more in control of your emotions and behaviors. You can feel more whole, connected, and balanced.


*Counseling and Psychotherapy for Residents of Oregon, Georgia, Florida and Washington
Teletherapy & Online Counseling
I specialize in providing services online. In fact, I now work with all of my clients online. Whether you are at home, at work, or simply too busy to commute to the therapy office, you can get the help and care you deserve through online therapy.
Online therapy, also known as e-therapy, teletherapy, telehealth and remote therapy, is considered (and proven) to be just as effective as in person therapy, in some cases more so. The only difference is you can choose where you are most comfortable and when is most convenient for you.
We meet using fully HIPAA-compliant, confidential software so that you can access support at your convenience without worrying about your privacy.
I have Telehealth for Mental Health certification. I have studied with many of my teachers and mentors to adjust all my somatic and holistic methods to working online. I have found that you are often more comfortable diving deep into healing when you're at home. I've moved my whole practice online to offer you therapy with no commute and on your schedule. 
IFS Internal Family Systems


Internal Family Systems (IFS) therapy is an integrative approach to psychotherapy. IFS is an evidence-based therapy that is used to treat and work with a wide array of mental health issues and emotional challenges. IFS is based on the idea that as humans we have different parts of ourselves that help us to manage different aspects of our lives. Parts work believes that we are all made up of different parts of ourselves; each part necessary to help us survive different aspects and times in our lives.
This internal family systems (IFS) model was created by Richard Schwartz. The principles of IFS are that we all have parts within ourselves, like people who have different goals and motivations; they have different levels of maturity, excitability, wisdom and pain. Many major schools of psychology have proposed that people have different sub personalities or parts including Freud's id, ego, and superego, and the ego states model in Transactional Analysis (parent, adult, and child).
IFS is especially helpful in addressing inner conflicts. "How often have you said one part of me wants to do this and another part of me really doesn't?" IFS supports in getting to the heart of the issue and resolving the conflict by understanding the purpose and intention of each of the "parts" of us that may be in conflict. Learn more about Internal Family Systems Therapy here:
If you've spent a lot of time talking and thinking about past hurts, but haven't felt a significant change, it might be a good time to explore somatic therapy. In somatic experiencing therapy, we know that "body remembers." We know that trauma, stress and anxiety build up and are stored in the body. Are you "overreacting" to stressors? Feel like you are on edge all the time? This is your body reacting to more than just the present, it has stored its responses to the past.
When you experience a traumatic or stressful event your body stores that information for the future, just in case. Then you experience some kind of similar event or stressor, and your body reacts automatically to the present event just as it did in the past. This is a survival mechanism and works well when we do really need to fight, flight or freeze in order to live. However, your body and nervous system can get stuck in this loop if you have experienced chronic trauma or stress. 
Somatic Therapy is a way of treating these underlying patterns in your system. As a result, many of the thinking, behavioral and emotional patterns are then easily shifted. Read more about Somatic Therapy here:
EMDR

EMDR is one of the most effective ways to treat trauma.

One of the central goals of EMDR is to help you leave the past in the past. Have you found yourself in the same situation again and again, or repeating thought patterns and behaviors even though you know better? Often this is due to unresolved issues from the past. Trauma and difficult experiences can impact our emotions, thoughts, moods and behaviors for years. EMDR is an evidence-based therapy that uses bilateral stimulation of the brain to help release old patterns.
EMDR - What does it treat?
EMDR can effectively be used to treat PTSD, trauma, abuse, panic attacks, anxiety, phobias, complicated grief, disturbing memories, body image issues to name a few. EMDR can help reduce emotional distress related to a wide variety of issues.


After EMDR clients report that the emotional distress related to the memories, events or emotional triggers has been eliminated, or greatly decreased, and that they have gained important insights. People often report that anxiety is reduced, sleep is improved, fears are no longer present, they feel they can engage in life more freely and experience joy again.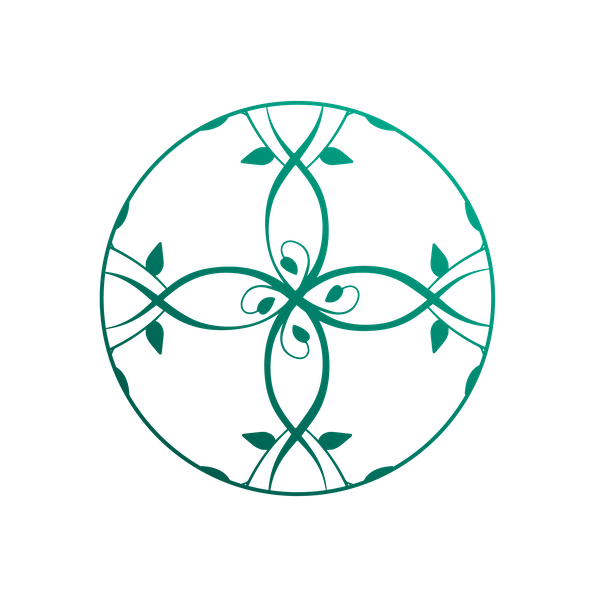 Somatic & Holistic Coaching
MEET YOUR LIFE, CAREER AND HEALTH GOALS
FIND THE PATH FORWARD
– Find your direction in life
– Find and design your life around your passion, your dreams and your aspirations
– Identify your skills and create new self-awareness
– Learn new tools to help you find success and fulfillment in your life, career, relationships
– Meet your goals for health, healing and wellness
 
If you are ready to gain clarity, find direction and take action, my holistic approach to coaching can help.
Personal and professional coaching is a powerful way for those who have goals to achieve, dreams to fulfill, and potential to realize. It is also very helpful for people who simply need general guidance or help with troubleshooting particular problems and taking steps forward. We will explore all aspects of your life and uncover where the roadblocks are that may be holding you back. I am a certified coach with life experience, extensive training and an in depth understanding of psychology. I can support you in making the changes you've been longing for.
Holistic and Integrative Methods
I integrate the following methods, courses, and certifications into my work with you. I am always in training to stay up to date on the latest research in the fields of counseling, therapy, neuroscience, wellness, health, and coaching to benefit you.
– Trauma Informed Counseling and Therapy-Certified in Trauma Informed Care
– Non-Violent Communication
– Healing Invisible Wounds: Working Through Past Sexual Trauma in Relationships
– Dissociation and the Body
– Mindfulness, Healing and Transformation: Jon Kabbat Zinn
– Neuroscience & Psychology
– Dialectical Behavioral Therapy (DBT) Skills
– Emotionally Focused Couples Therapy
– Cognitive Behavioral Therapy (CBT) for Anxiety
– Gender Affirming Care Training
– Treating Shame & Self-Loathing
– Internal Family Systems (IFS)
– Acceptance and Commitment Therapy (ACT)
– Therapy, Trust, and Racial Trauma
– Survive the Experience of Fear and Threat
– Getting Back to Our Roots, Processing Trauma with EMDR
– 3000 hours of continuing education in massage and bodywork
– Biodynamic Craniosacral Certification
– Mindfulness and Meditation Training
– Yoga Training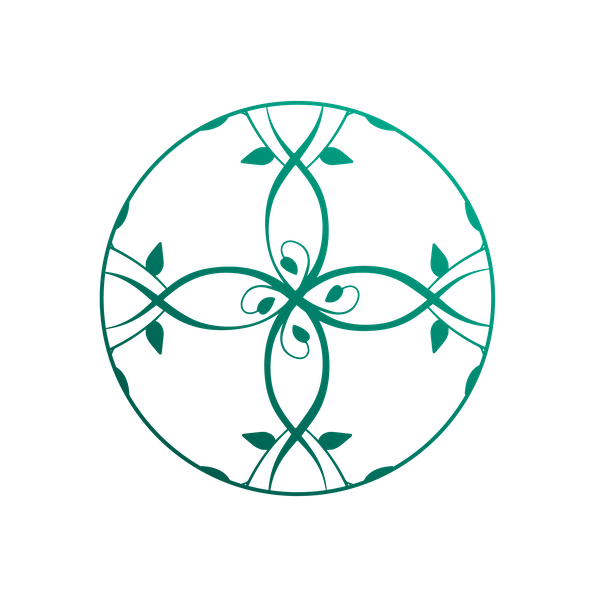 Return to your
Center of Balance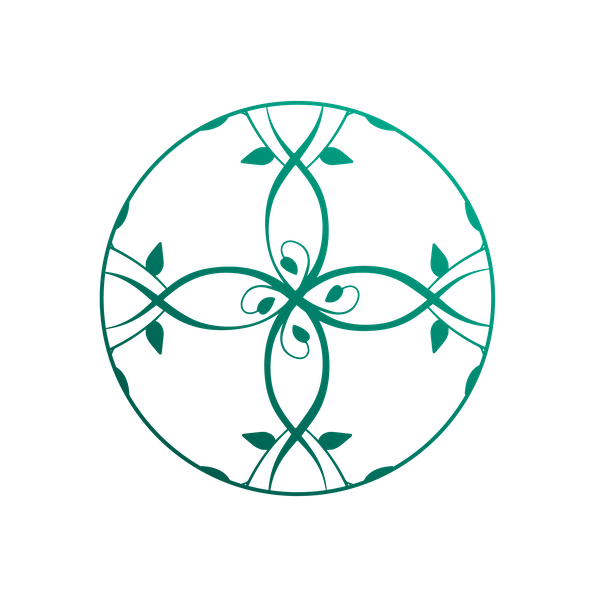 I offer a FREE 15-minute consultation.
Find out how EMDR Therapy can help you.