Therapy for Trauma & PTSD
Emotional and psychological trauma can be caused by a one-time event or ongoing, repeated exposure to stress. Post-Traumatic Stress Disorder (PTSD) is a natural reaction that is frequently experienced after a traumatic event. If you've experienced any form of trauma, you could be suffering from anxiety, depression, PTSD, eating disorders, substance use or dependence, and much more. 
Are you experiencing any of the following?

Our Trauma Therapy Process
Trauma and PTSD symptoms are treatable. Recovering from a traumatic experience requires that the painful emotions be processed. If these emotions are not dealt with, the distressing feelings and troubling events replay over and over during a lifetime with emotional, behavioral, and body patterns. Sometimes situations are too disturbing or distressing for our brain and body to process without outside help.
Coping with the trauma of a natural or manmade disaster can present unique challenges—even if you weren't directly involved in the event. You may not have experienced an event directly, however, we're all regularly bombarded by horrific images on social media and news sources of those people who have been. Viewing these images over and over can overwhelm your nervous system and create traumatic stress. Whatever the cause of your trauma, and whether it happened years ago or yesterday, you can make healing changes and move on with your life.
I use a Trauma-Informed Therapy to address the psychological, emotional, relational and physical problems that past trauma can create. My approach draws from numerous sources including Neuroscience, Sensorimotor Psychotherapy and EMDR. I offer many highly effective and evidence-based strategies and interventions for healing the effects of trauma.
The Benefits of Treating Trauma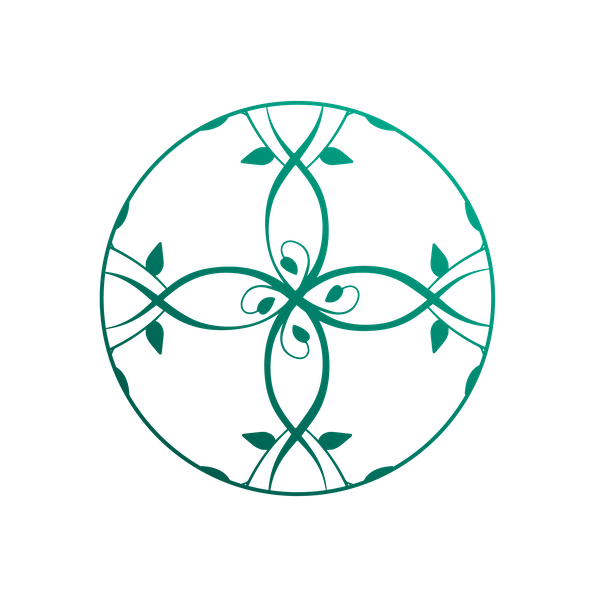 Return to your
Center of Balance
I offer a FREE 15-minute consultation.
Find out how Trauma & PTSD Therapy can help you.
What's on my mind?
Articles Related to Trauma & PTSD Therapy
The Effects of Trauma: What Does Trauma Do to The Brain? When people experience trauma, they are not prepared for the…
Understanding The Different Types of Trauma Around 70% of adults in the United States have experienced some type of traumatic event…
This Is How Trauma Affects Your Body     Did you know that half of all people will experience at least…
Frequently Asked Questions