There is so much expectation about how you "should feel" when experiencing grief or loss. There is no should, no right, no wrong way to feel when you've experienced the loss of someone or something dear to you.  Grief is difficult to understand until you have experienced an important loss such as the death of a loved one. Until then, one does not really understand the depth of pain that comes with grieving. You hurt in a deep, physical way that can be felt all over your body. This pain feels unbearable at times. You may try to distract or close off your emotions in fear it will take over your whole life. If you try to avoid the emotional process of grieving, you may experience increased anxiety, depression or compulsive behaviors. It is healthy and natural to mourn our losses, sometimes you just need support in the how YOU need to go through the process. With grief counseling, I can help you find YOUR way through.
Are you experiencing some of these feelings?

These are all normal responses to grief. There is help for working through them.
Have you lost something other than a loved one?
"Grief and Loss" do not necessarily refer to bereavement of a loved one; it can also refer to loss of routine, loss of expectations, grief caused by environmental/social changes, etc.
How therapy can help with grief and loss
Even though well meaning, few people understand what it is like to grieve and most prefer avoiding the topic all together or give unsolicited advice. You may be feeling alone and sense that others are uncomfortable or inpatient when you discuss your feelings. Therapy gives you a place where you can relax, learn about, process and express your feelings freely without judgment. It can be a great relief to have someone who understands personally and professionally what grief and loss is like. I provide support and guidance through complicated emotions. You do not have to be alone on this journey.
The Benefits of Therapy for Grief & Loss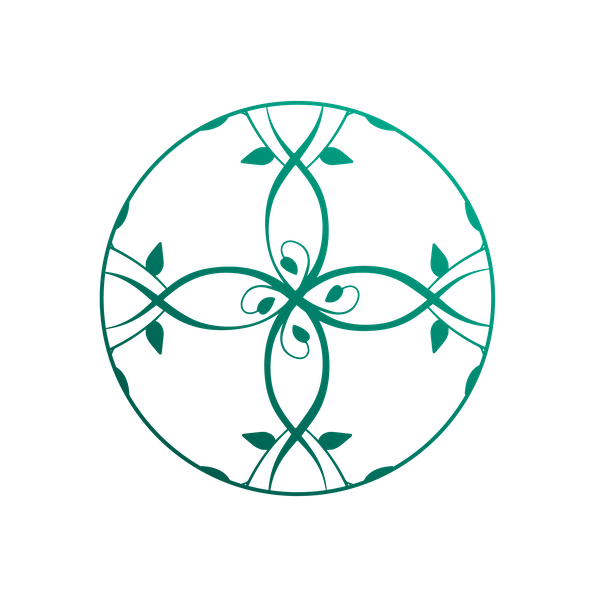 Return to your
Center of Balance
I offer a FREE 15-minute consultation.
Find out how Grief Counseling can help you.
What's on my mind?
Articles Related to Grief Counseling
How to Manage Grief: 7 Tried and True Strategies At some point in our lives, millions of us find ourselves overwhelmed…
  You Can Get Help for Grief   Did you know that your brain function can suffer when you're experiencing grief? That's right,…
Frequently Asked Questions