Therapy for Stress & Burnout
We all experience stress, that's life. Normally we are resilient to stress, until it piles up. We all However sometimes it feels like too much and hits you at once, you don't have to live in the cycle of stress. This can lead to burnout and poor performance in many areas of life: work, school, relationships, sports Chronic stress affects our health–blood pressure, immune system, life expectancy, life satisfaction, contentment, and ability to experience joy.
Am I experiencing the effects of stress?

Here's some signs and symptoms:

Stress can lead to burnout. Here's some questions to think about:

If you answer yes to more than one you may be suffering from burnout.

In times of stress or burnout, you need personalized coping mechanisms and stress management skills to help you handle everything you're trying to carry both logistically and emotionally. It may take developing a new perspective. You may need help envisioning a larger life change because your stressful lifestyle or job is not fulfilling, and you feel trapped. Stress can be managed. Burnout can end. With therapy for stress and burnout, I can help you learn how.
Benefits Addressing Stress & Burnout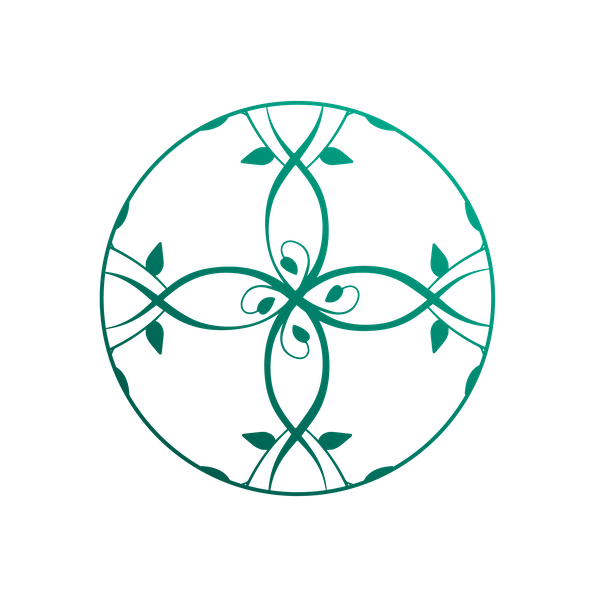 Return to your
Center of Balance
I offer a FREE 15-minute consultation.
Find out how Stress & Burnout Therapy can help you.
What's on my mind?
Articles Related to Stress & Burnout Therapy
10 Signs You're Headed Toward Burnout You reach for your smartphone alarm in the morning, switch it off, lie back down,…
Stress Management: 10 Symptoms of Stress in Your Life Stress is going nowhere. The global prevalence of stress, anxiety, and depression…
Frequently Asked Questions